Projects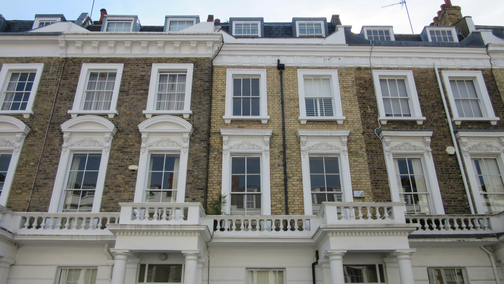 Pimlico, SW1V
Property Type
Mid-terraced Georgian House
Information
We were appointed by the Building Owner to notify all of the Adjoining Owners of the proposed works. The Adjoining Owners' properties were converted flats within a mid-terraced property based in Pimlico within the London Borough of Westminster, close to Chelsea, Westminster and Belgravia.

Each property contained three leaseholders and one freeholder who as a collective chose to appoint a Surveyor to act on their behalf for each side regarding the proposed works under the Party Wall etc. Act 1996.

Following a site visit to carry out all of the Schedules of Condition, our Party Wall Surveyors prepared the Party Wall Awards which were agreed between the Surveyors in a timely manner. Allowing the Building Owner to meet the time constrictions of their proposed commencement date and start their works.